MIKE COOPER
"Smart as a whip" - Lee Child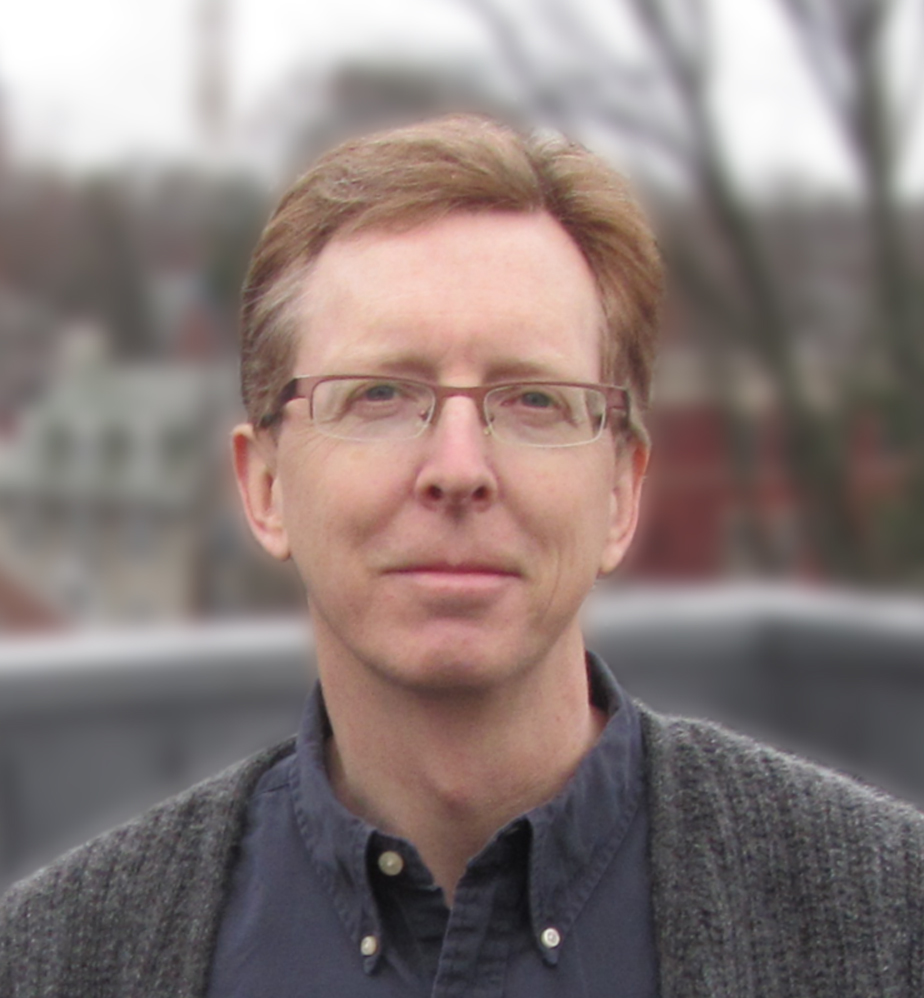 Bio
In first grade I wanted to be an astronaut.
In eighth, a police officer. For college applications I said scientist. After graduation, though, it was off to Asia for several years. I did hold down some real jobs, mostly in finance -- for Boston's transit authority, for Japanese companies, eventually for Fidelity Investments.
In between, travel. I've hitchhiked through northeast Asia, taken a freighter to Bora Bora, overlanded to Tibet, backpacked across Tasmania, and climbed Mt. Kinabalu on Borneo. I learned a little Indonesian, a little Mandarin and more than a little Japanese, then pretty much forgot it all. I've eaten bugs and raw horsemeat and too much dubious, brazier-grilled goat. I only got really sick twice.
In my thirties all that ended. I bought my first car, finally met my wife, and went to MBA school. For a while I wore a lot of business casual.
Then our daughter was born, and I've been at home ever since. She has a brother too, and now they're both teenagers. My wife still works, which is great because we need to eat and pay taxes and all that. We live outside Boston and go camping every summer.
Oh, and I've published some novels.
For press purposes, here's the short-form bio:
Mike Cooper is the pseudonym of a former jack-of-all-trades. Under a different name his work has received wide recognition, including a Shamus Award, a Thriller nomination, and inclusion in Best American Mystery Stories. His latest novel, The Downside, won the inaugural MysteriousPress.com Award and will be published in multiple languages worldwide. Mike lives outside Boston with his family. More at www.mikecooper.com.